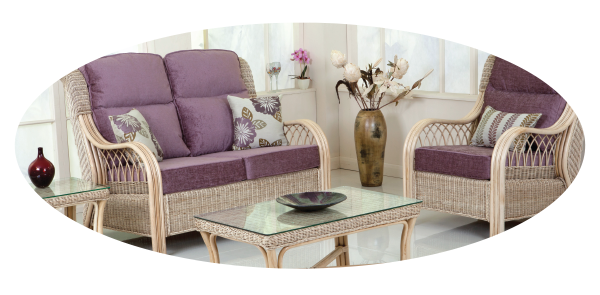 Modi Decor aims to be the first choice provider of interior project services, through providing culture of excellence and high standards. We thank you for your support and hope that you will make us your service provider of choice.

We work every day to find new, unique products and styles that offer the very best in today's affordable modern furniture.

We are proud to be connected with high quality, high profile projects, for the government, private and commercial sectors:
National & Multinational companies
Ministries & Government entities
Five star resorts & hotels
Real estate development companies
Educational organizations
Telecommunication companies
VIP residential projects
Retail and shopping complex
Heavy industries
Automotive companies
Aviation & Airport services
Group companies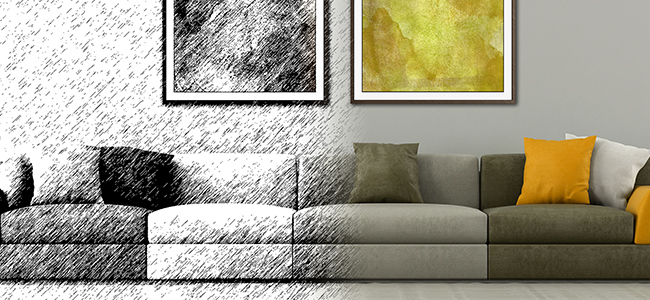 BRINGING INTERIORS TO LIFE
Modi Decor distinguishes itself in the field of interior design with its long-established expertise in joinery, furniture manufacturing and furnishing. Our one-stop shop solutions cover the entire gamut of products for corporate, commercial and residential projects. We value our work through our aesthetic standards and state-of-the-art cra smanship. More than 25 years have gone by, and the consolidated presence of Modi Decor stands proven by a long list of references including the most prestigious national and multi-national companies, government organizations, five- star hotels and commercial complexes, heavy industries, stores and VIP residential projects among others.
---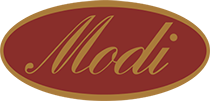 All rights Reserved 2016 @ Modi Decor Bahrain